Bringing the future of educational resources to your doorstep.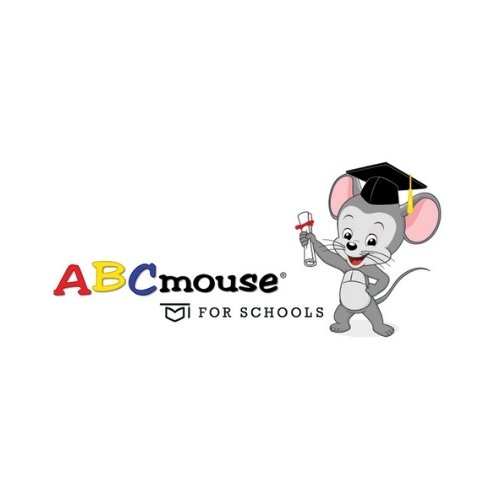 The leading and most comprehensive digital learning resource for children
View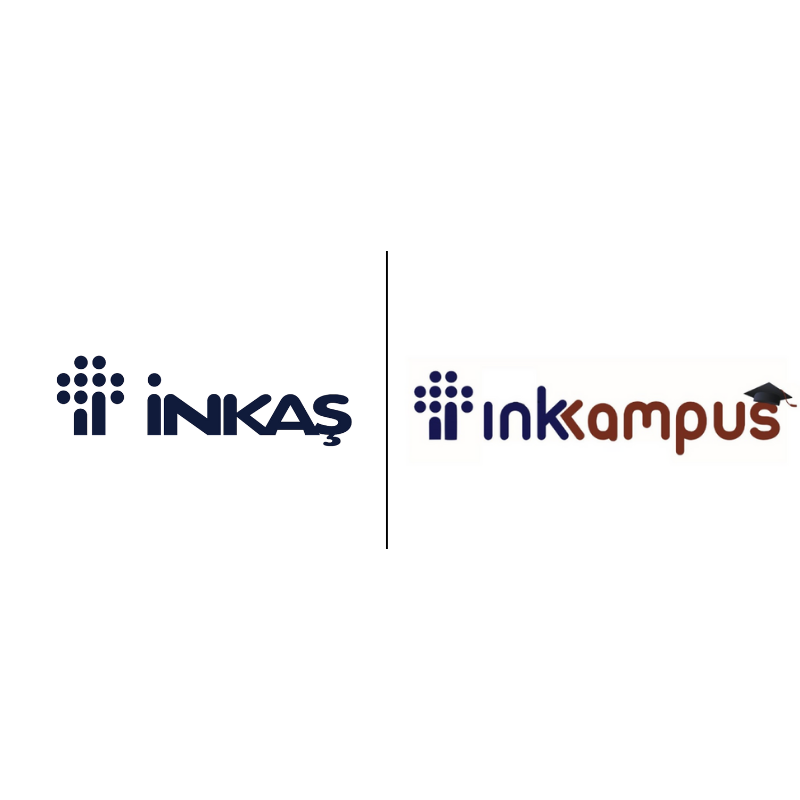 A Powerful & Dynamic Online Education Platform Powered by İnkaş
View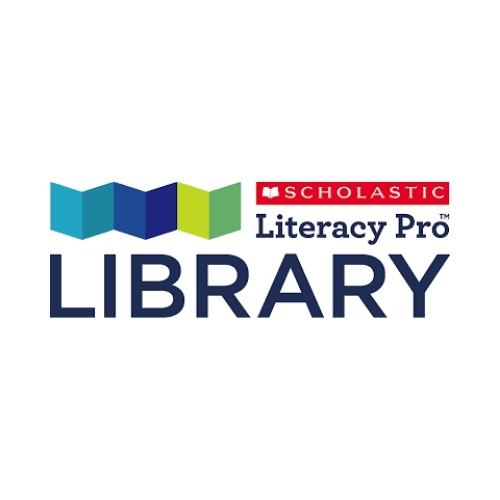 BESSIE Award Winner 2018 - Literacy Resource Website
View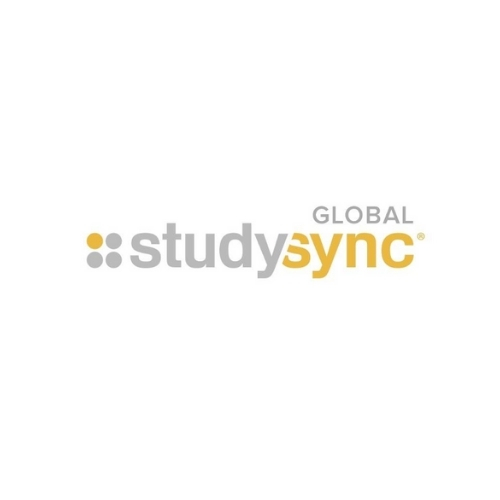 English Language Arts program designed intentionally for schools around the world!
View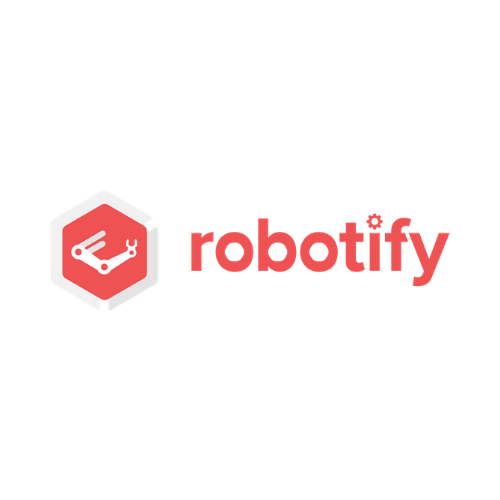 Empowering kids to code robots. Control fully virtual robots in fully virtual worlds.
View